Straight-talking experts in planning permission and tackling planning appeals in Rutland
Nick Grace and George Machin are Chartered Town Planning Consultants with a combined 40-plus years of planning experience, operating in Rutland, Leicestershire and across the East Midlands. Grace Machin are experts on delivering planning consent quickly and efficiently on all types of projects – single one off homes, conversions and change of use, equestrian facilities, and new sites for the County's leisure and tourism sector.
We provide support throughout the process from initial application to any subsequent appeals to secure permission. Our local knowledge, and long-term relationships with Rutland landowners, has been key to tackling unique planning challenges and reliably securing planning consent for recent projects in Oakham, Braunstone, Langham, Manton and elsewhere in the County.
GraceMachin's experience in delivering schemes in sensitive locations has been critical to delivering planning permission wins for clients in the area, dealing with a large number of projects where heritage impact assessments are needed and where assessing the 'significance' of heritage assets is key. Understanding this key issue before embarking on detailed design work can result in long term significant cost savings for the client. This is also the case relating to landscape assessments around Rutland Water.
If you are seeking planning permission in a conservation area, or planning consent within the setting of a listed building or close to Rutland Water– or any other type of project in Rutland - please contact us.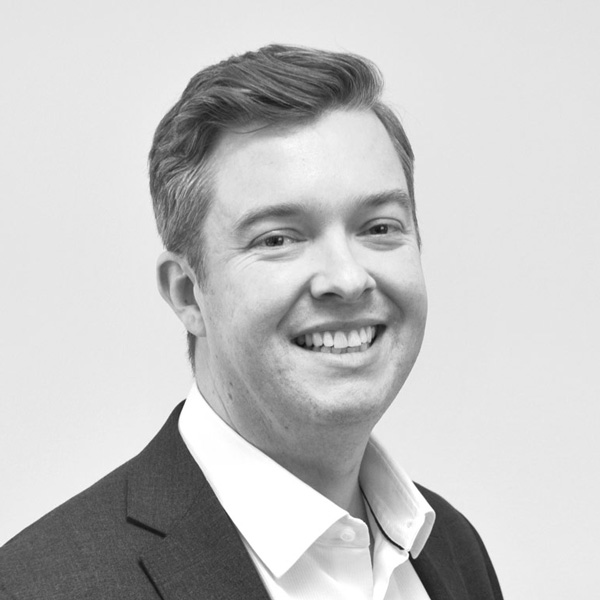 Nick Grace
BA(Hons) Dip TP • MRTPI • Partner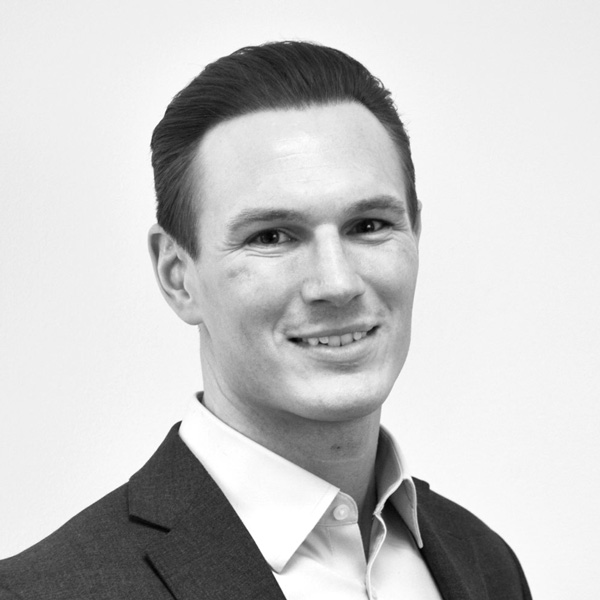 George Machin
MTCP • MRTPI • Partner
Equestrian
Planning permission and appeals for Equestrian-related projects
We have a high success rate in winning planning consent for a broad spectrum of Equestrian related projects including stable blocks, hay barns, menages, groom's accommodation and conversion of redundant buildings.
Leisure and Tourism
Planning permission for changes of agricultural land use for Leisure and Tourism purposes
We have assisted clients in winning planning permission for changes of agricultural land use for Leisure and Tourism purposes, or the development of new commercial leisure ventures including holiday lodges and lets, golf courses, gyms and stables. We have undertaken appeals to deliver ancillary commercial uses on sites, and identify within planning policy local and national planning policy is broadly supportive of economic development in rural area and supporting existing and viable businesses.

In addition to many other project types
Recent planning permission wins in Rutland
Our knowledge of Rutland and its potential has allowed us to give the expert advice needed for recent wins in the area.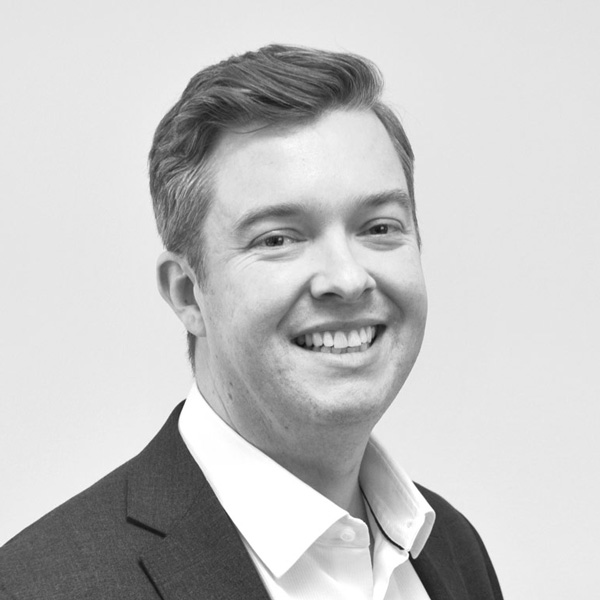 Nick Grace
BA(Hons) Dip TP • MRTPI • Partner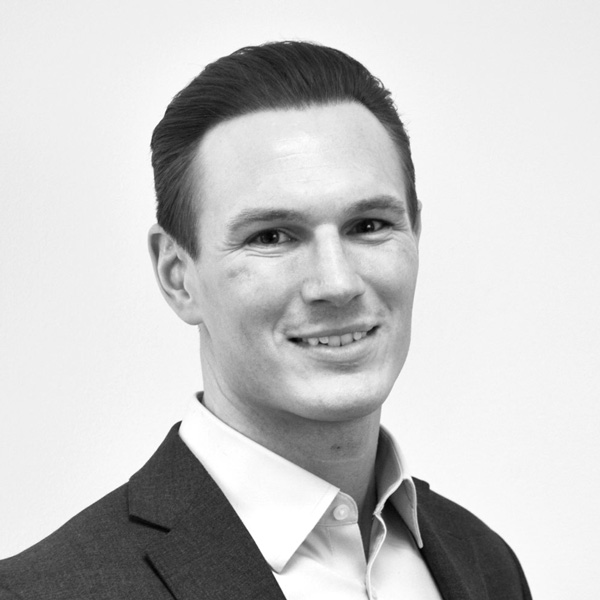 George Machin
MTCP • MRTPI • Partner