Straight-talking experts in planning permission and tackling planning appeals in Nottinghamshire
Nick Grace and George Machin are Chartered Town Planning Consultants with a combined 40-plus years of planning experience, operating across the East Midlands from the heart of Nottingham in the City's Lace Market and Creative Quarter.
Grace Machin are experts in delivering planning consents. These range from small scale projects – single one off homes of outstanding design or infill plots, conversions through to large scale strategic promotion of land through the Local Plan process - in Newark, Southwell, Mansfield, West Bridgford, Gedling, Ruddington, Radcliffe-on-Trent and Bingham.
We provide in depth but practical support throughout the process, for any type of project requiring planning permission. This ranges from initial site visit advice, through to the submission, progression and achieving planning consent. Either by way of Local Authority approval or via appeal. Our local knowledge and relationships with Nottinghamshire's local authorities built up over many years has been key to understanding the value of our client's land or property.
GraceMachin has supported a range of landowner client projects in local Council areas, including Tourism in Newark and Sherwood, the provision of Care Homes in Rushcliffe, and student housing in Nottingham City Centre, as well as residential schemes across the rural area.
Recently in Nottinghamshire, we have contributed to the delivery of a substantial level of new homes in the Greater Nottingham Urban Area following our appointments to promote housing allocations, in an area with a strong housing market. Our significant experience on delivering planning applications within the Green Belt ensures we provide a strong and robust case at Local Plan Hearing sessions.
If you have land or redundant buildings and would like planning advice on what to do to realise their full development value – or any other type of project subject to planning consent - please contact us.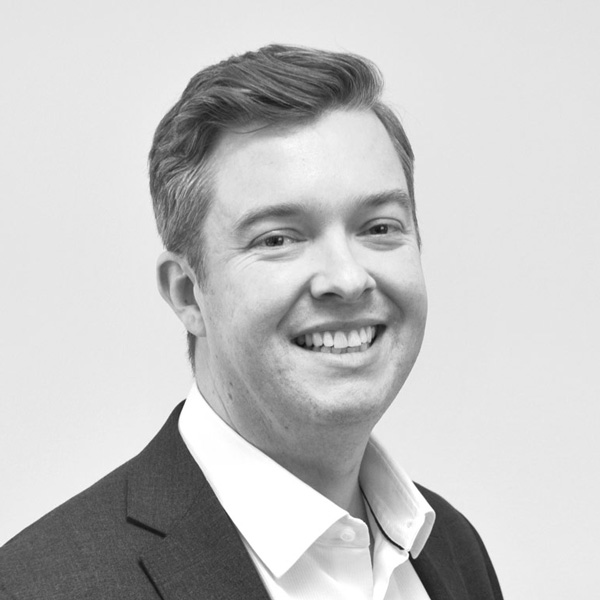 Nick Grace
BA(Hons) Dip TP • MRTPI • Partner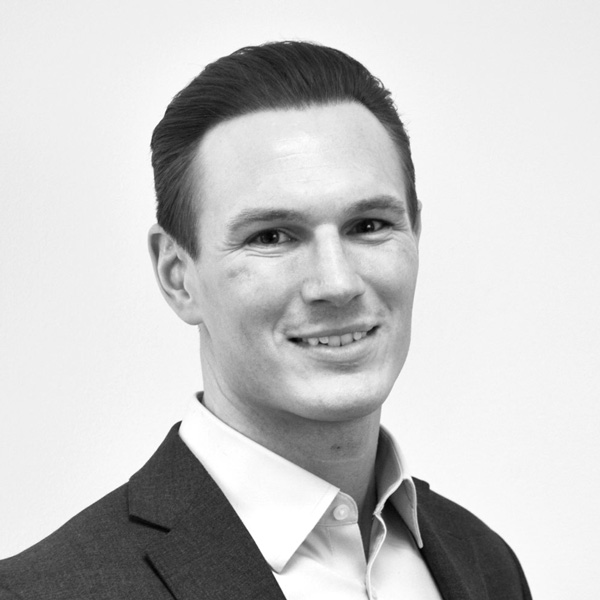 George Machin
MTCP • MRTPI • Partner
Residential
Residential planning permission and planning appeals

We have a high success rate in obtaining planning permission via outline or full planning applications or planning appeals for a broad spectrum of housing projects, including private market, rural, affordable homes and student housing projects. Our diligent and detailed process, often working with consultants producing impact assessments for heritage projects, ensures key issues are addressed before detailed design work begins, helping our clients realise significant cost savings. We often encourage an appropriate level of due diligence is undertaken, prior to the commencement of more detailed design work
Strategic Land Promotion
Advice on the longer-term potential of land for housing sites, and delivering allocations across the Nottingham

GraceMachin Planning & Property regularly act as principal planning consultants, promoting a range of housing sites across the East Midlands. Our long-term relationships with principal landowners has secured allocation for large house projects (400+), including the amendment of the Green Belt boundaries in order to meet local housing needs. Our excellent track record in realising the potential of land for its owners is active in delivering projects in Nottinghamshire's local authorities of Newark & Sherwood, Rushcliffe, Ashfield, Gedling and Broxtowe.
In addition to many other project types
Recent planning permission wins with GraceMachin in Nottinghamshire
We're based in Nottinghamshire and have had many planning permission wins across the rural area, and urban parts of Nottingham including the City Centre. Our connections mean we know specifically who we'll be dealing with on each project and the opportunities or challenges of that area. Our knowledge of the area and its potential has allowed us to give the expert advice needed for recent Nottingham and Nottinghamshire planning permission wins.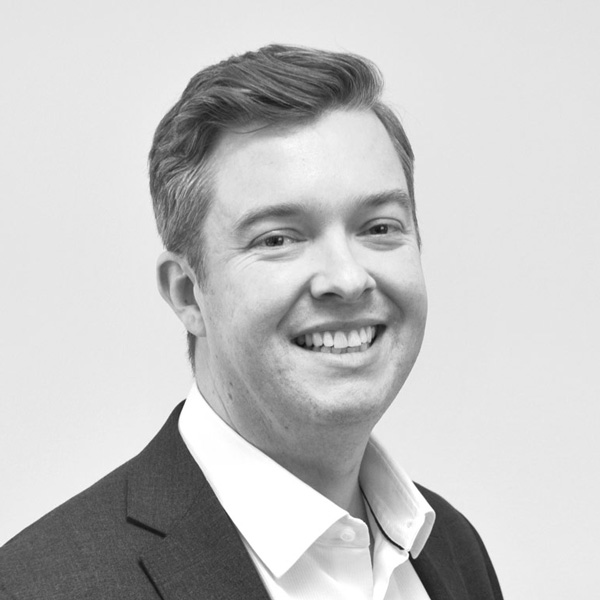 Nick Grace
BA(Hons) Dip TP • MRTPI • Partner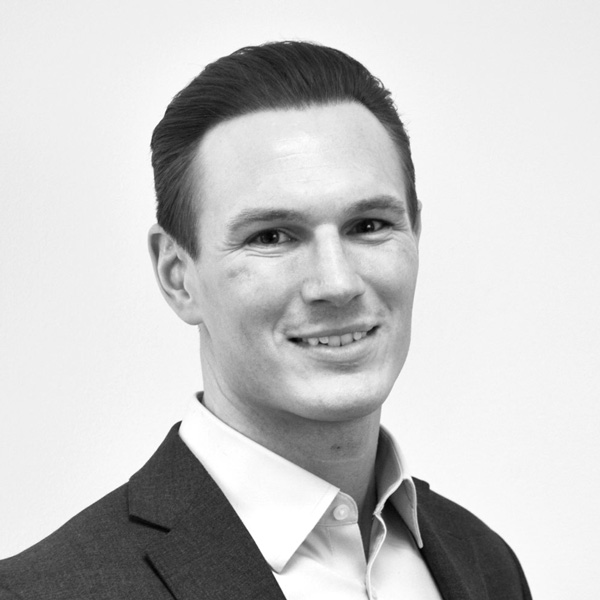 George Machin
MTCP • MRTPI • Partner