Straight-talking experts in planning permission and tackling planning appeals in Lincolnshire
Nick Grace and George Machin are Chartered Town Planning Consultants with a combined 40-plus years of planning experience, operating in Lincolnshire and across the East Midlands. Grace Machin are experts on delivering planning consent quickly and efficiently on all types of projects – single one off homes, conversions and change of use, equestrian facilities, and new sites for the County's leisure and tourism sector.
We provide support throughout the process from initial site visit advice, submission of application through to securing planning consent. Either by way of Local Authority approval or via appeal. Our local knowledge, and long-term relationships with Lincolnshire's landowners, has been key to tackling unique planning challenges and reliably securing planning consent for recent projects in Fiskerton, Thorpe-on-the-Hill, Holland Fen, Woodhall Spa, Norton Disney, Skellingthorpe, Hykeham, Lincoln and elsewhere in the County.
Recent successes in the County have included securing planning permission and listed building consent for the growth of an existing leisure business, with the addition of hotel rooms, new bathroom suites and detached staff office in and adjacent to a Grade II* Listed Manor House in Allington. The proposal secured "optimum viable use" of this Listed building, thereby complying with the requirements of the Planning (Listed Buildings and Conservation Areas) Act and accorded with the objectives of the National Planning Policy Framework (NPPF) that seek to ensure that 'heritage assets' are conserved in a manner appropriate to their significance whilst promoting viable uses consistent with the conservation of the heritage asset.
Other recent developments in the area have sought to capture a level of development, commensurate with that as identified in the recently adopted Central Lincolnshire Local Plan. Such as securing an allocation of 96 houses in the South Kesteven Local Plan, prior to obtaining planning permission in Ancaster. Taking GraceMachin's full and comprehensive management package ensured costs are low, and chance of success is high; applications have been submitted, validated and determined all within the space of 16 weeks, with no formal objections raised by any third party.
If you would like to maximise the value of your site, and cost-effectively secure planning consent for any type of project - please contact us.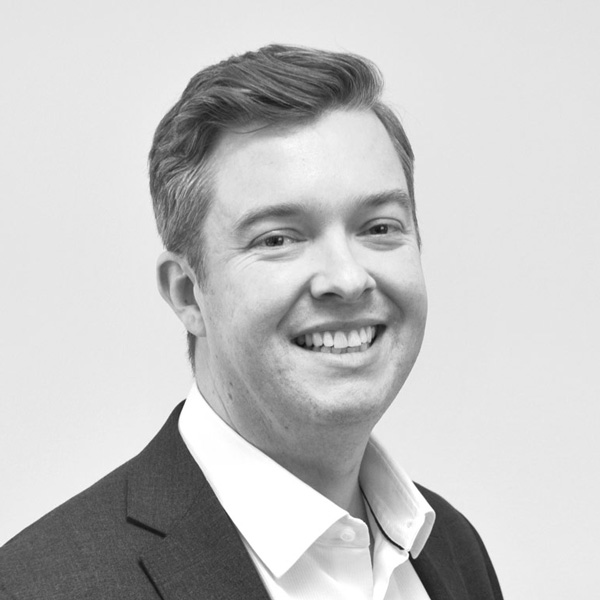 Nick Grace
BA(Hons) Dip TP • MRTPI • Partner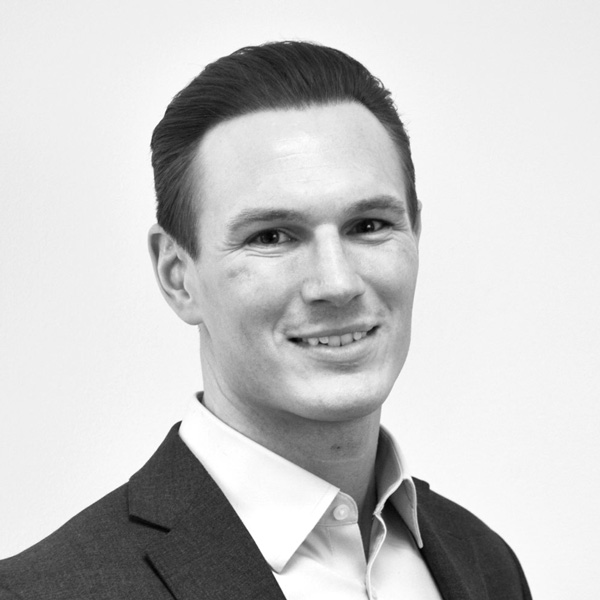 George Machin
MTCP • MRTPI • Partner
Residential
Planning permission and appeals for residential and housing projects
We have a high success rate in obtaining planning permission via outline or full planning applications or planning appeals for a broad spectrum of housing projects, including private market, rural, and heritage projects. Our diligent and detailed process, often working with consultants producing impact assessments for heritage projects, ensures key issues are addressed before detailed design work begins, helping our clients realise significant cost savings. We often encourage an appropriate level of due diligence is undertaken, prior to the commencement of more detailed design work.

Leisure and Tourism
Planning permission for changes of agricultural land use for Leisure and Tourism purposes
We have assisted clients in winning planning permission for changes of agricultural land use for Leisure and Tourism purposes, or the development of new commercial leisure ventures including holiday lodges and lets, golf courses, gyms and stables. We have undertaken appeals to deliver ancillary commercial uses on sites, and identify within planning policy local and national planning policy is broadly supportive of economic development in rural area and supporting existing and viable businesses.
In addition to many other project types
Recent planning permission wins in Lincolnshire
Our experience in Lincolnshire has enabled clients to realise the maximum value of their land for all types of projects, including residential, agricultural, commercial, care home and leisure and tourism.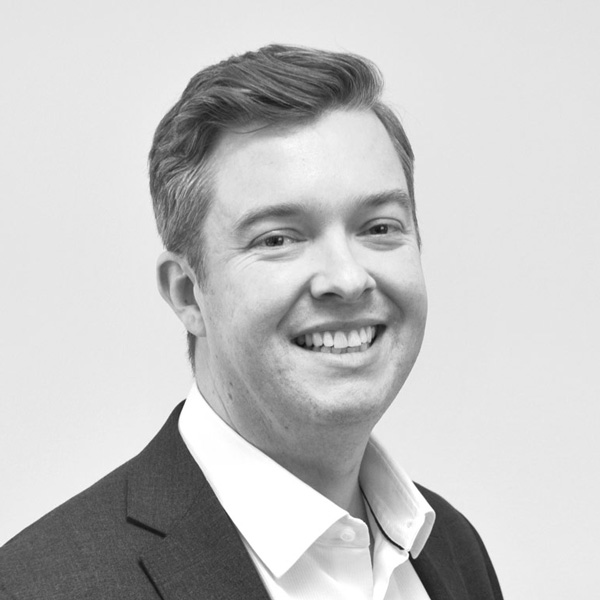 Nick Grace
BA(Hons) Dip TP • MRTPI • Partner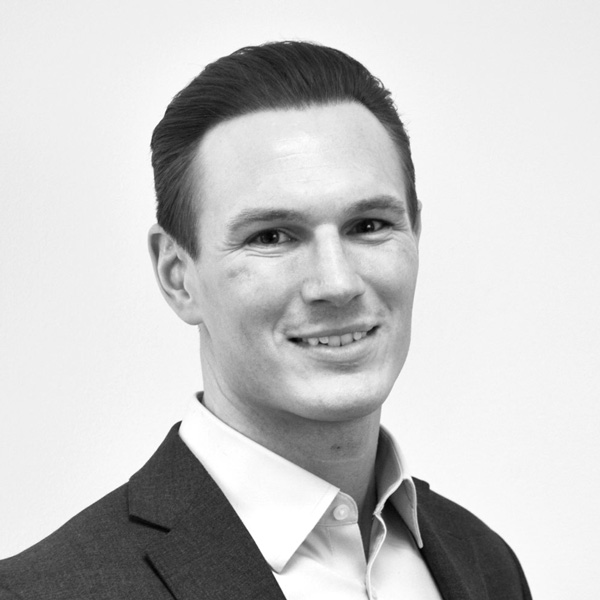 George Machin
MTCP • MRTPI • Partner